Self storage is undeniably one of the best solutions you can ever ask for when finding the solution to your storage concerns. With self storage, you can simply have an extra space to keep away your precious belongings without hassle and worries.
A lot of individuals is aware of this simple and convenient alternative to their storage concerns. However, there are individuals who are not aware of how to keep their items in a proper condition in their self-storage unit.
It is important to know how to keep your items properly in the unit because you do not want to regret your wise decision later due to your own carelessness. Here are several tips that you can apply to while keeping your items in the self-storage unit to maintain the good condition of your precious belongings.
1. One of the tips to keep your items in the self-storage unit properly is to always label your boxes! This might sound very simple and petty to you, but this is vital in keeping your items in check.
Labeling your items can help you protect your belongings by making sure that you do not comb through everything repeatedly which will end up damaging the wrapping of your items in the boxes. If you get all boxes labeled with a list of its contents, you will not have to go through the boxes, one by one in order to find an item. It is totally inefficient and time-consuming for you.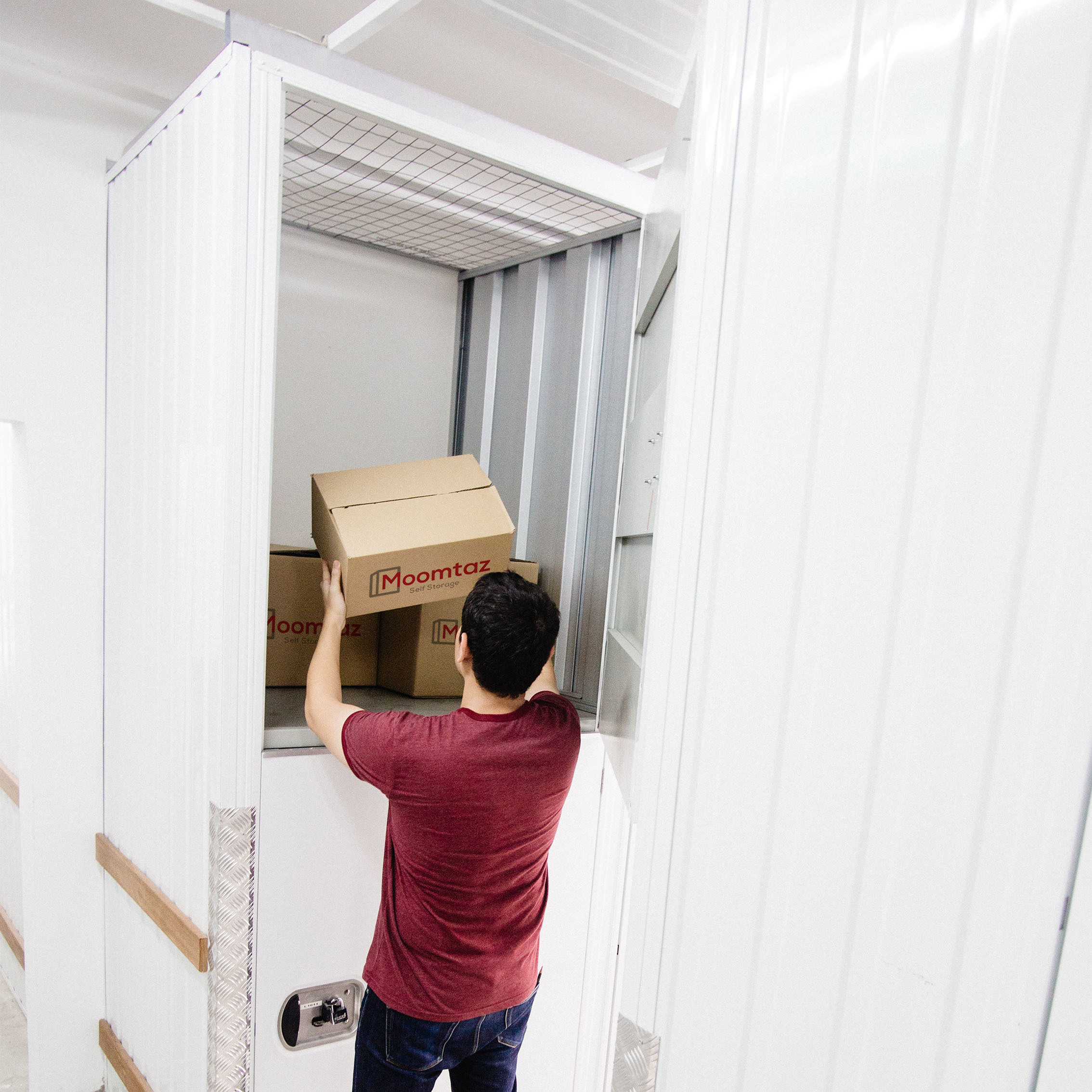 2. It is important for you to always make an aisle in your self-storage unit. It is efficient and practical for you. It will make it easier for you to access to your unit and it is a precaution step to ensure your belongings can be moved in and moved out properly and systematically. If you wish to keep a lot of fragile items, this is a MUST for you.
3. Make sure everything is DRY when you want to store it in your self-storage unit. Also, ensure that your unit is DRY and free from any leaking to avoid any damage to your belongings. Keeping your items in dry condition will maintain your items in its good condition and will prevent them from getting worse, moldy or rusty.
4. Opt for vacuum sealed bags to keep your clothes, drapes, blankets, bedding, and pillows. This is the greatest tip in keeping your belongings in the self-storage unit that will not only save your space but keep your belongings free from pests and moisture! By doing this, chances are high that your belongings will be in mint condition even after months of keeping it in the unit.
5. Disassemble the items that are possible for that. Items like a dining table with marble top, TV stand, drawers and many other furniture that are possible to be disassembled take up so much space if you were to store it the way it is. The trick to save up your space and to maximize every nook and corner in your self-storage unit is by disassembling the possible items. Keep each piece and part together and wrapped them nicely to avoid having any missing or broken parts.
These tips or tricks might seem very simple to you but very useful when applied. Many self-storage users might have known these but do not take it seriously which at the end, will make them regret not doing it. So, it is better to be safe than sorry with these tips and tricks!
Should you need a self-storage unit for your items and need an expert to consult regarding your unit, give us a call or Whatsapp us at 011-87698864.